Drinking laws

Netherlands
5 responses


•
6 Nov 06
Drunk drivers kill people.

• United States
6 Nov 06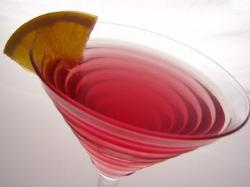 I think our drinking laws are stupid . . .you can be 12 years old and go have an abortion without your parents knowing, you can be 18 to go die for our country, but you have to be 21 to drink. That makes no sense.


• Mexico
6 Nov 06
I agree with the other posts. It is very silly that america has drinking laws for 21. I mean the rest of the world are not that strict on drinking and believe if you let people have it and teach them to drink responsible then you have no problem. By making the law so strict your only forcing people to want to do it more and break the law.