what do i look like i do for a living...?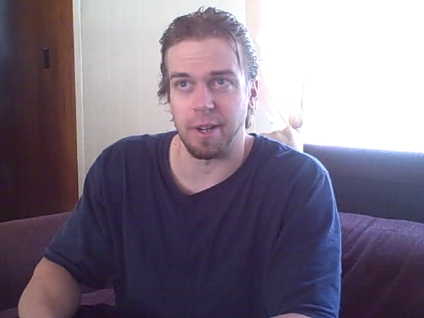 United States
September 3, 2008 1:15am CST
i'd like to read what people think i do for a living.i'd like to read the guesses.i dont know,this is just pretty fun to me. : )
2 responses


• United States
10 Sep 08
right now at the moment i'm out of work but in the past i have done things like.... -beverage delivery driver -beverage merchandiser -security -grocery store clerk -forklift and hi-lo operator -landscaping -painting -factory worker -warehouse worker -hardware store employee -retail

• Philippines
3 Sep 08
This is very tough question and you really makes me think about this question any way I will annswer it, I think you have your own site, and do buy and sell on the internet or you have your own store or shop. That's only my guese I hope it is near to what you are doing.