Can boobs be to big?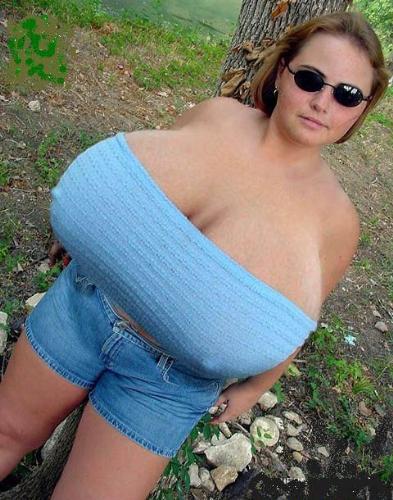 United States
5 responses


• Philippines
8 Sep 08
well, I don't like a girl/woman that has very big boobs, maybe C-cups is the maximum for me :) but I prefer A-cups, there cute LOL

• United States
8 Sep 08
yea think thats a little small .. i think a d like mine are just perfect!


• United States
8 Sep 08
well , for me first im not much of a boobs type of guy im more of an butt man myself .. but yeah a nice C , D cup is good but overall, boobs are play things , and down below is the real action ,...i think the biggest ive heard was like 36 Z's or something like that ..

• India
19 Sep 08
I like the 34 and 36 size thats all i don't like too small and too big it look average to see and look sexy.