What foods can I consume through a straw?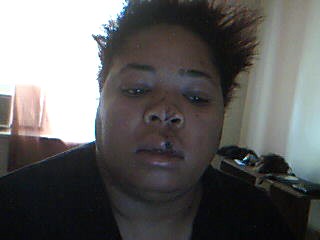 United States
4 responses

• United States
10 Sep 08
Sorry about your accident, hope you feel better soon. If you like smoothies, you can be creative with fruit and vegetables. You can make banana smoothies, or use vegetables and sweeten them up with fruits, such as apples or strawberries. If you like you could buy these health drinks like nutriment, ensure etc. I couldn't imagine drinking any kind of meat thru a straw

, but you can get proteins from beans, if you can stomach drinking them. That's all I got.

• United States
10 Sep 08
any advice is help ful I tried stuffing a piece of chicken in my mouth oooooh weeee painful I didn't realize until I chucked it in there it had to be chewed OOOOOOOUCH...But it was soooo good but not good enough to try agin...Mama..lol


•
10 Sep 08
I am so sorry to hear about your accident. I would make smoothies. Try to sneak in some protein. If you don't like protein shakes, use peanut butter - peanut butter makes the best smoothies. My fave: Milk Yogurt Oats Peanut Butter Honey A few cubes of ice It tastes like desert and is so freaking good for you. Hope you feel better.

• United States
11 Sep 08
After watching my schoolmates boredly experimenting with what they could do with their food at lunch, I know for a fact that it is possible to consume both pudding and jello with a straw. You can also do applesauce, or any of those types of snacks. You can try any soup that doesn't have pieces in it that need to be chewed or are too big for the straw. Just make sure you let it cool down if it needs to be heated, because where you have hurt yourself is surely sensitive to the heat. I really do hope that you recover quickly.