Am i look sexy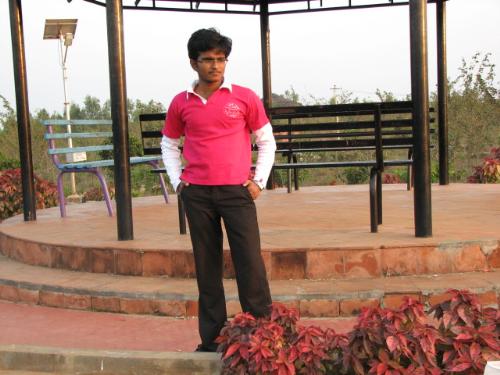 India
September 12, 2008 2:04am CST
I think i'm the ugly boy in the world because no girl like to make friendship with me . Feel very sad because not girl like to chat and to love me because i'm the ugly guy in the world. IS it true or false can you tell me i'm look sexy or ugly i think many member said that i'm the ugly guy.
3 responses

• India
7 Nov 08
No one is ugly everyone has his own qualities, try to work on your positives and every girl will find you attractive.

•
15 Sep 08
girls will not look that ur sext r not and all they will see the way u talk and they will observe the way you behave with them if you talk with them neatly ,they will automatically talk with u we want to use good words while talking with them we want to behave like a gentle men and we want to do some aipu while talking with them

• India
14 Sep 08
I think you are not ugly every person have their dis qualities no one can look ugly any one likes you in the world don't think like that am ugly you are looking good. Don't believe the others words who said you you are ugly they also having their wrong qualities, by looking the persons we cannot decide that he was ugly who have helping nature and sorrowful and getting the persons together and u did not look the other persons in cheap such great quality u have. Don't think like that definitely u can get ur girl friend am sure about that.