deadliest creature in this earth?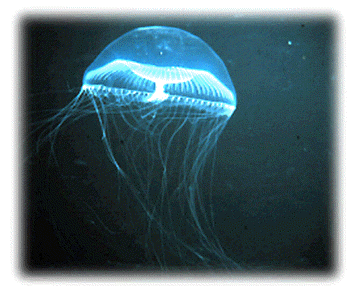 India
4 responses

• Australia
13 Sep 08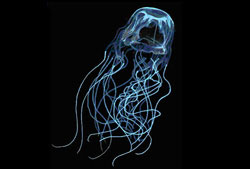 If we look at it in terms of poison or toxins packed into the smallest possible size then jellyfish are definitely up there! Box jellyfish pack a powerful punch and there are enough toxins in a single Australian Box Jellyfish to kill 60 people!! Believe it or not but the creature that causes the most deaths is actually the mosquito! Thanks to their ability to transfer malaria and other diseases they account for more than two million deaths a year worldwide!

• India
13 Sep 08
You are right.It is the box jelly fish,this creature is really dangerous,and it is almost invisible in water as it is transparent.Now I remember.Thanks for the response.

• India
13 Sep 08
According to me The King Cobras is the most deadliest animal on land and in waters the box jelly fish will be the harmful creature.Thank You

• United States
13 Sep 08
the Box Jellyfish. they kill more people than sharks to apparantly. "Their venom is considered to be among the most deadly in the world, containing toxins that attack the heart, nervous system, and skin cells. It is so overpoweringly painful, human victims have been known to go into shock and drown or die of heart failure before even reaching shore. Survivors can experience considerable pain for weeks and often have significant scarring where the tentacles made contact." http://animals.nationalgeographic.com/animals/invertebrates/box-jellyfish.html ive seen footage of ppl who have been stung by the box jelly and they literally writhe (we are talking like horror movie writhing) and fight not to scream with the pain.

•
15 Sep 08
Hi chirantani! I think it would have to be Mosquitoe, because of the spread of Malaria, Aids, Hep C and other blood borne infections.