Is there anyone interested in exchanging links to boost our websites ranking?

Singapore
September 13, 2008 5:01am CST
Haha yup the title says all~ My website is http://evilpedia.blogspot.com/ If interested please leave your site URL~ Thanks myLotters~
3 responses

• India
13 Sep 08
MY url www.delltrain.4t.com www.iiitkolkata.tripod.com www.spreadingislam.8m.com

• India
14 Sep 08
ok i think first two r suitable u can atleast add these two

• Philippines
13 Sep 08
here's mine... http://nemreysblogging.blogspot.com hope you can also help me at the contest. thanks..

• Singapore
13 Sep 08
Hi I've added your link on my blog~ Nice blog you have anyway. I will support you in your contest~

• Malaysia
13 Sep 08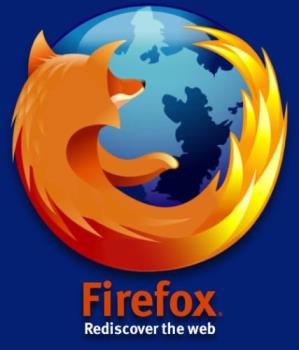 sure we could exchange links. here's mine: http://mekurukito.blogspot.com i'll link you up in a short while