how to varify my paypal and alertpay account???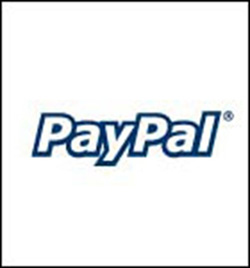 India
September 15, 2008 6:59am CST
now i have got one account in HDFC bank and also one debit card of this bank.now can anyone tell me how i can varify my account of paypal as well as alertpay.please tell in details.i am from india.
1 response

• India
15 Sep 08
If you are having a debit card you can verify the account using it. But it should be full card. Not a partial card. I have ATM card in the SBI. This card can be treated as a debit card also. But paypal not agreeing that. They say that it is not a full debit card,but only a 'partial' debit card. This verification is a big problem.