how to tell if he's lying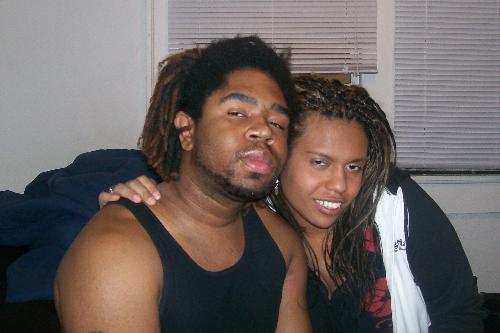 United States
4 responses

• Philippines
16 Sep 08
I Had a friend who told that if he or she will not look directly into your eyes it means he or she is lying. But i never had that sign yet. Oh im afraid of that too. I dont want that my boyfriend will lie to me. Does it happen to you?

•
16 Sep 08
Great question! Usually if someone is cheating they will starting referring to themselves a lot like saying I, me, mine instead of we, us and ours. Always when questioned a liar (if right handed) will usually look up and to the left or directly to the left when they are remembering something and to the right if they are making something up, though that's not really solid to go by. Also when someone is cheating they tend to jump in the back not long after they've come in and they will be disappearing a lot, act suspiciously and not talk to you as much. Also, liars get defensive whereas truth tellers usually go on the offensive.

• Philippines
16 Sep 08
i just think it can be seen on her/his eyes and on her face...

• United States
16 Sep 08
You usually just know. But what I wonder is why would you even think this? Sometimes you become insecure from your own lies. They just become projected all over your life and how you see things. You may be paraniod from the way things are out there. Everything we see around us does nothing to promote trust and security in the human race. And sometimes you are just with a dog and know it, but think maybe he will stop and you can be his perfect choice. But if you are not married then either of you is really free to do what you want. And the men usually see it this way more than the woman.