He has 8 lives left Mom.......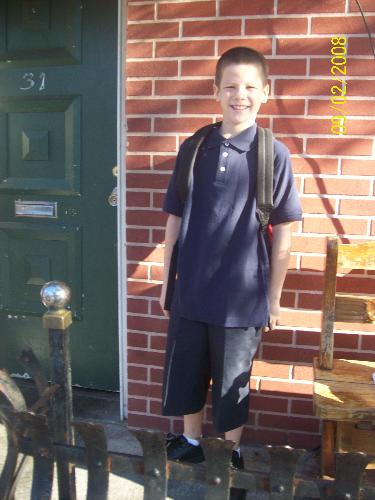 United States
September 16, 2008 9:35pm CST
Ok so our cat Fuzzy is in heat and runs outside every time the door gets opened. Well today he ran out and got nicked by a car well almost anyway I really don't think the car actually hit him. He is fine and don't look hurt anywhere. Anyway my son 9 years old thought he did so he tells me that Fuzzy now has 8 lives left. I just thought that was something i should share.
1 response


• United States
17 Sep 08
Oh my goodness I did mean he (blushing)

• United States
17 Sep 08
Yeah fuzzy is a boy i guess he's not in heat he's whatever male cats go through then....lol

• United States
17 Sep 08
Get him fixed so that he stops running outside trying to FIND a female cat in heat. If you want him to keep all the rest of his lives get him to the vet ASAP. I have a bunch of cats and all of them because someone didn't get their cats fixed.