Fringe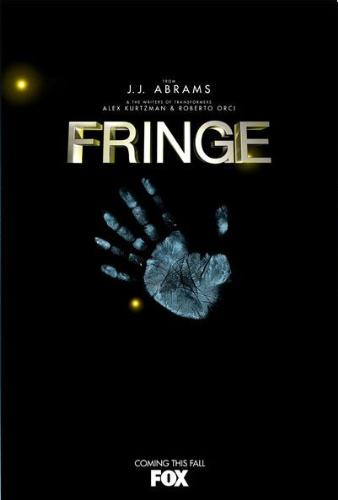 United States
September 19, 2008 10:29am CST
Has anyone seen this new show yet?? what are your thoughts on it?? I saw the season opener and so far i'm hooked. I can't wait for the next episode. It really makes you think. You know there is people out there doing experiments like that. Or very similiar anyway. Would you want to be a test subject??? I would if it was meant to save a loved one.
2 responses

• United States
19 Sep 08
I watched it with my hubby. It looks like it may be good. I hope they don't disappoint. It was one of the few shows that may capture my hubbys interest. No I have enough problems without being a research subject.

• Canada
21 Sep 08
When compared to all the hype surrounding the trailers and previews, I don't think it lived up to expectations. Having said that, the first two episodes were very interesting and I can definitely see the potential if they avoid going the "freak of the week" route. I really like Joshua Jackson in it so far. He still talks like he did as Pacey in Dawson's Creek, but it's working for him in this show. The mysteries are pretty thought-provoking, albeit a little far-fetched, but it makes for great entertainment. I would like to see more action and less talk.