We are family.....are you?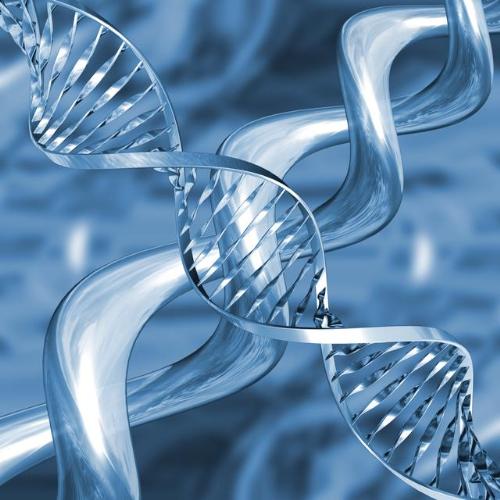 September 19, 2008 8:06pm CST
Captain Fantastic- i have agreed to share this fabulous opportunity with my dumn cousin Ken. Am i not the most fantastic person you know that would share with a country bumkin? Ken Smith- I talk to all my friends with love and good meaning. i be on mylot cos my cuzin say we good together. He manky wink wonk. do you teem up together? Captain Fantastic- Please excuse my 3rd cousin 4 times removed. He is most lucky to be on Mylot with a God like me. the Question is...do you share the most valuable time with others?
9 responses

•
20 Sep 08
youze are great employers of mylot as i figure you have a great history to tell. if not.......... ... ..... ....piss off!



•
20 Sep 08
i have issues with my family. i thank it is great that you get on with your family. my brother is a d1ck!!!!! my mom is a grouch and my dad is a drunk!

•
20 Sep 08
i think i like the idea but my left foot says no. do you both agree in everything? or are you both like us? no i think it is wrong. no wait, it is right. no bugger!!!! it is my auntys choice.

• United States
20 Sep 08
Lol, just what we need, two more stand ups here. Yes I have a family.

•
20 Sep 08
The dove that swops has a gammy leg. DNA should be cut!!!! good god! 2 guys? give me a clear ham shank!