where, at what kind of place u would like to give a pose for a snap??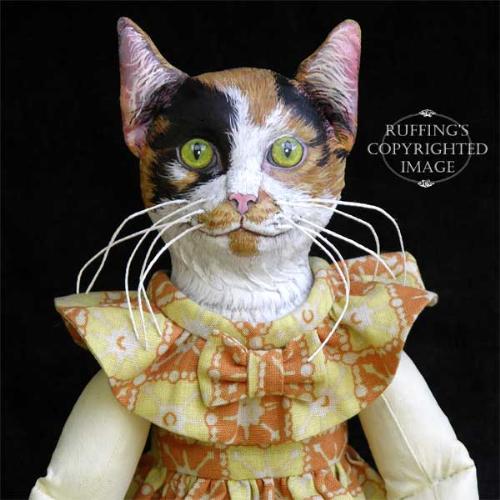 India
September 26, 2008 12:47pm CST
i love hilly area, icy mountains, greenary.. near seashore,trees.. what about you
6 responses

• United States
28 Sep 08
I think that I would like to have a photoshoot in the grass or in the forest.

• United States
27 Sep 08
Nature provides countless places that will embrace you as you pose for your photograph. It takes a keen eye to see the right composition and patience to wait for the perfect lighting conditions!

• Australia
27 Sep 08
If I'm the one posing, I want to be underwater! If I am doing the photography, my studio works for me, although I do like to take people in the rainforest because of the wonderful light.

• United States
26 Sep 08
im not usually one to pose but i love shooting the mountains and the ocean. i live in hawaii and there are so many beautiful shots that i see on a daily basis. everyday is different. im sad alot of days when i dont have my camera on hand cuz your never gonna see that same cloud formation out the way the mist comes down on the mountains.

• United States
26 Sep 08
At the zoo! With animals in the background! I love going to the zoo! There are some really great photo ops there for people! The zoo scenery can make for some very interesting backdrops!