are you the best daughter for urs parents among all urs sibling...??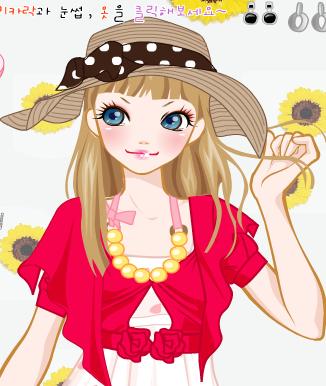 India
September 26, 2008 1:44pm CST
i guess i`m......!! as my mom loves me much much more than any one else.....! i`m her best one i GUESS..........!!
3 responses

• Philippines
7 Oct 08
I really like this question :) I guess I'm the best daughter and also the worst because I'm the only daughter :), all siblings are brothers.

• Philippines
29 Sep 08
That's a very god question goldi_love and I'm happy for you. In my case I'm not the best daughter neither the good one, I guess. As I can see and feel my mom always favor my older sister and my brother but not me. I understand why she favor my two older siblings. My sister is smart and a good one. Mom always gives all the best for her. I'm not sour grapping nor do I envy her. I'm okay with that as long as they leave me alone. They don't have to shove it in my face.