bye bye paul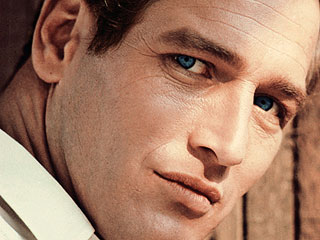 Italy
3 responses

• Spain
27 Sep 08
I hadn't heard that - just googling at the moment, oh yes on Friday. Well, 83 isn't such a bad age, and if he had been battling cancer for so long, probably a welcome release. To be honest, I didn't really like him, and didn't really watch any of his films as such. But I guess there will be a whole heap of them on the telly now for a while. Any suggestions as to which were his best - you know, which one I must see?

• Malaysia
27 Sep 08
It was sad to heard that. he was a great actor. I still watch Butch Cassidy and the Sundance Kid...what a loss.

• Canada
29 Sep 08
Yeah, it's sad to see someone that wonderful go, and to know that they'd been sick for a long time, but on the plus side, he lives a very long life, and made a lot of people happy. It's also amazing to know that he and his wife were married for over 60 years.