i love you....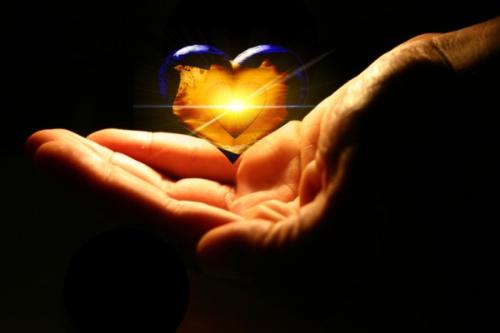 Philippines
September 30, 2008 6:45am CST
i have observed nowadays that people just throw "i love you" to anyone... even if they don't really mean it... so i get kinda confused sometimes... how bout you guys??? do you only say "i love you" when you mean it???
5 responses

•
30 Sep 08
I also notice it, for someone they can say i love you in a very casual way and you can't feel the love with that words. When i say i love you my husband i really mean it, i never say i love if it's against my heart. I wanted to be true and sincere even in the simple word. I try to put emotion in it every time i say it so he can feel that i am deeply in love to him. Happy posting.

• Philippines
30 Sep 08
that's very sweet of you... thanx for the response... gudluck to you and your husband...

•
3 Oct 08
The short answer is No ! I can never say I love anyone unless I actually mean it or feel it there are not many in this world I do say it to. I agree with you though a lot of folk do actually say it but they probably do feel it at the time but they don't really feel love they just probably feel a warmth towards a person instead but confuse it with love.

• Philippines
3 Oct 08
mmm your right!! sometimes i just say i love for the sake my boyfried would just shut up his mouth, just to please him whenever i did something wrong.. it's my way of pleasing him eventhough sometimes i really dont mean it..


• Saudi Arabia
30 Sep 08
Yes... I say it when I mean it. For me, the words I love you should not be just a sentence. But you know what... sometimes I feel that I am saying it over and over again, especially to the one I love... I am telling him, please don't get tired of listening, because when I say I love you... I mean it. And even if I say it to you every second.. the feeling is more than that... Yes, some people say it just for the sake of saying it... i mean some uses it to look cute or something... but this is their way... we can't change that.. :)