Most Trusted Scam Site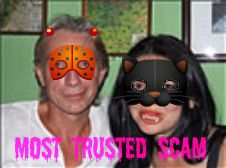 October 2, 2008 5:08pm CST
As the Admins of PTC sites panick to make it to the Annual Scam Awards, this month has brought to life another big 'grand' scam. When Clickin.me managed to con money off members we thought at least the older bux sites were reliable, little did we know that they were also up for it. Now IsabelMarco has introduced the latest way and its now a close one between them and Clickin.me. I have a feeling, another darling sites is about to bite the dust as well. Which ptc do you think will be next, are you looking forward to another one? Clickers, have your say here!

4 responses

• United States
2 Oct 08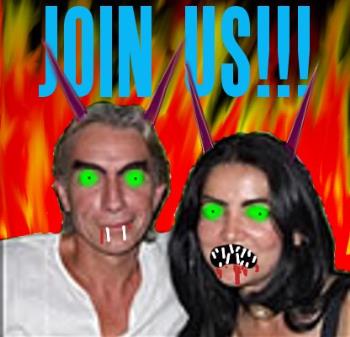 join my new site, ScamBux! right now we're in beta testing mode which should last about 2 years at which time your account balance will be reset to zero. cashouts can not be requested until beta testing is finished. features in include:
"build your own bot kits"
the patented
"instant reverse cashout"
meet my new moderators.........JOIN US!!!



• United States
2 Oct 08
you'll have to fight with darksorrow, ralph, and curiousman for a position at mt site: http://www.mylot.com/w/discussions/1730130.aspx


• Indonesia
2 Oct 08
LOL If i found people with their face on the road then I will straight puches them in the faces! Join http://www.princebux.com it is new so i don't think they will do scam now

• India
3 Oct 08
it will be idealbux,earnmybux and all other bux sites. They wont survive!