Junkshop Business: A Story of Perserverance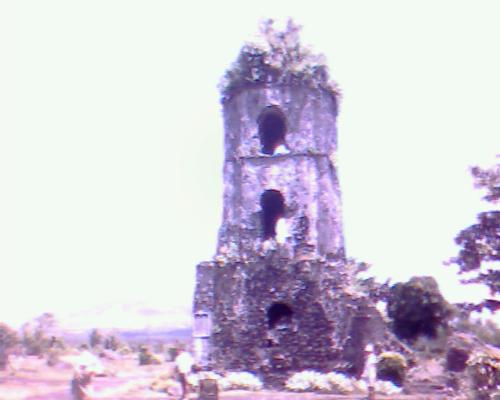 Philippines
October 6, 2008 2:51am CST
I have been a writing a report for a particular contest/awards. This contest involves microentrepreneurs all over the country. Right now, I am doing a write-up for Nanay Gina Balignasay of Daraga, Albay. Nanay Gina is engaged in the waste recycling or junkshop business. The business is located in Maroroy, Daraga, Albay and registered under the name Nel and Gie Junkshop. Nanay Gina used to be a full-time manicurist where she would render "home service" to her clients and earn between P 2,000 – 3,000 weekly. Her husband, on the other hand, used to be a part-time welder in their barangay. Nanay Gina's and her husband's earnings were not enough to address the growing needs of their families, thus, they explored of means on how to increase their family income. Then she learned from a friend that collecting scraps could be a source of additional income. With a capital of 500 pesos, Nanay Gina primarily began sorting scrap in October 2005. Her initial source of materials was through her network of home service clients. In November 2005, Nanay Gina was introduced to TSPI Development Corporation, where she initially loaned P 5,000.00. She used her first loan as an additional capital to their business which provided job opportunities to young men who were already collecting recyclable materials but did not have a regular capital. And from there, the junkshop evolved into what it is now. The buy-and-sell of remodeled vehicles came into the picture after they learned that old vehicles possessed good spare parts and if assembled properly would give them extra income. With the welding skills of Mang Arnel, the couple engaged into the said business in October 2007. Nanay Gina is a valued client of TSPI Development Corp. Since becoming a client in 2005, she has maintained an outstanding repayment record. At present, she just started the amortization of her 7th loan cycle amounting to PhP 50,000. Nanay Gina's money management skills struck me. This has been clearly manifested through the different savings she has with TSPI and with a local bank. She would see to it that 50% of the earning is saved, and the other 50% is invested back to the business.
1 response

• Quezon City, Philippines
6 Oct 08
That is very nice and inspiring story of a couple who just in their own means they were able to improve their lives just by using their skills properly and with a good financial know how. That really proves that experience far outranks education when it comes to money making sometimes those with the experience on how to handle money can best outrank those that are educated.

• Philippines
6 Oct 08
This is so true. And honestly, I wish I have her skills esp. on handling finances.