I don't have a star,beside my name??????What are this stars????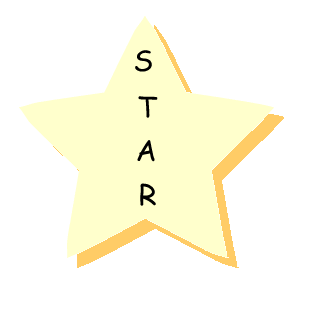 India
4 responses

• United States
10 Oct 08
its like a rating system of your posts saying that if you were rating positively or negatively. if you're new, you probably won't have a star for a while. just don't worry too much about it and just keep posting the best you can. remember to give good answers and help people who need it. those type of answers are what boosts up your star rating.


• Philippines
10 Oct 08
You will have your star when you reach your 100th post. Stars have different colors and different numbers. The highest number you can reach is number 10 and that is a color blue star. Just keep on posting and soon you will have your own star..

Good Luck and welcome to mylot..


• India
10 Oct 08
You need to post 100 responses for getting your first star. Right now its 31 you need 70 more responses to get one. These Stars denote the reputation level in MyLot. If you keep mouse cursor on anybody's star, it will show the MyLot reputation out 100. Like mine its 99/100. Each star will have color representing level of Reputation. Top is Level 10 with Blue star. To get blue star you need to have reputation more than 95/100. Hope you get your star soon and it will be a good repo star. Best of Luck. Regards, Jnk3dfx.