Handbags lover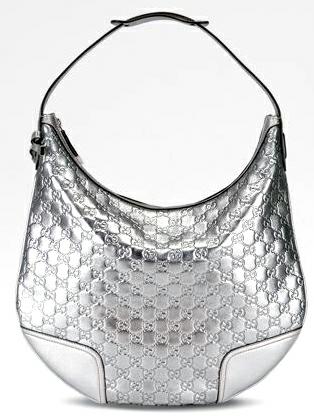 Malaysia
October 10, 2008 5:59am CST
I love to collect handbags and I will buy handbag when there are sales in town. Do you guys like to buy handbags too? What brand do you like most?
3 responses

• United States
10 Oct 08
I like bags, though I don't really like designer ones because they are usually pleather and too pretentious for me to wear, I like to find interesting ones from other cultures, as well as ones that I can find in thrift stores, you can find some good ones like that. Right now I am trying to look for the perfect bag on ebay, I want it to be big, brown, and leather. I just need something that is big and functional that will look good with my usual style.

• China
6 Jan 09
i like many brand of handbags, such as coach, but i often buy some bags online, i often order from eshopintuition.com, if you like, you can have a try

• Germany
3 Jan 09
ohhhhhhhhh yes! i am a hand bag freak! i dont care about brands.i care the styla and colors but my favorite brand is esprit and bennetton.