Microsoft is suing Train Company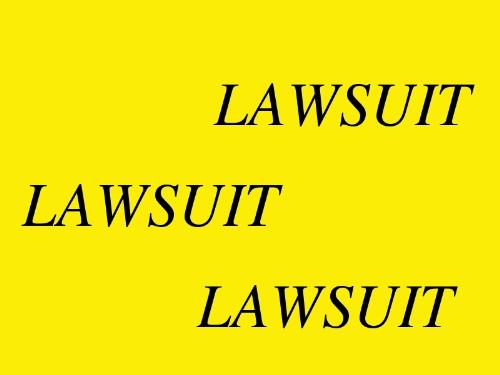 United States
October 11, 2008 5:15pm CST
Microsoft is suing shipping company DHL because a train derailed in Texas causing the loss of 21,600 Xbox game consoles. Microsoft told U.S. District Court for the Western District of Washington in Seattle that it wants more than $2 million dollars for the lost merchandise. The damage consisted of "impact damage, wetting, pilfering and shortage" during a train derailment in near Duke, Texas.
1 response

• United States
11 Oct 08
You would think that both the train company and DHL would have had insurance to cover the loss. It is amazing, all of the lawsuits that we have in the world today, even with all of the insurance expenses. I would say they will probably end up settling out of court. I think that is the way that most of these things end up. At first, you hear this big plummeted story. Then all of the sudden you don't hear anything else about it. Nowadays, I think a lot of lawsuits are handled outside of the courtroom with people settling their affairs through mediators. Sometimes I think they just start these things to get their name in the media. What's the old expression, any publicity is good publicity. We'll see what becomes of it. I hope it doesn't affect the price of gasoline...LOL

• United States
12 Oct 08
I doubt this will effect the price of gas but it may effect the price of shipping. All lawsuits get bumped on to us eventually you know.