how many you have friends online?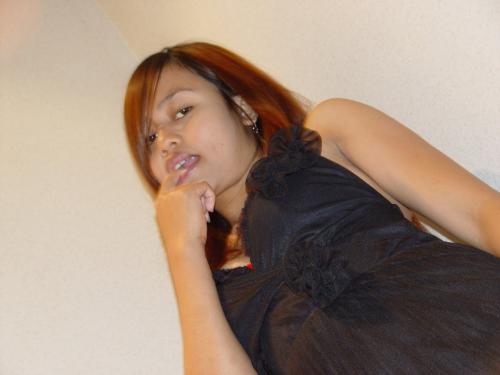 Kuta, Indonesia
4 responses

• India
13 Oct 08
Hi friend,I have one friend online,I havent yet met still and no intention of meeting too.I dont encourage online friendship as I am scared .It can turn out to anything.Good you have 1000 friends online.How can you remember each and every friend by their names?Wont you forget or mix their names?Is it possible to maintain and interact with somany friends.But in real life too I dont have much friends.Enjoy and have a great time with all your friends.thanks for sharing.happy mylotting.


• Kuta, Indonesia
13 Oct 08
i have 1000 friends online at my friendster account. we can send messages and post buletin to send we messages. yes, not all be online at one time. but friends are friends, we can share information ! happy to much friend !


• India
14 Oct 08
I hv 15 to 25 freinds in my lot & regarding online,no one is on line.I would like to chat with one of the my best freind,who is living in jakarta,but unfortunately,she had not accept me as a her honest & best freind & she didn't come to chat with me though i m in India & she is faraway from me at jakarta.