What`s your partner (love) name?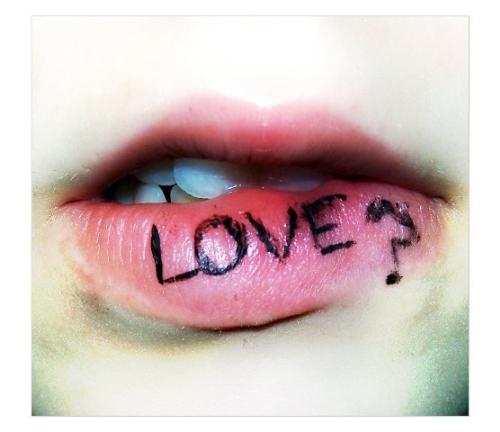 Romania
October 15, 2008 5:25am CST
What would you like to be your partner (love) name? If your partner has already perfect name, which is it? Do you think the name of human relevance in everyday life? I mean name can benefit/harm? I think our name representation each. Although it does not take us i believe that the name help each representation. P.S: name of my love is Izabela.
5 responses

• China
16 Oct 08
Hai Ming Wang. also hard to pronounce, caz it's chinese. Hai Ming Wang = The King of the sea.


• Philippines
15 Oct 08
what do you mean love name? like endearment?

well, my boyfreind calls me love, or langga, which also means love in our dialect..

sometimes he calls me baby or be..hehe well, i am happy with the relationship that i have.. and it did me good, the happy, heavenly feeling that comes iwth loving somebody.. it really feels good.. you know what i mean!


• Philippines
16 Oct 08
oh.. hehe my bad..

well he has 3 names but i call him geerod, that's one of his 3 names..haha and i got 3 names too.. and he calls me kathy.. well, i dont know if our name has meaning, i dont think so..

hehe but we dont call each other with our names so much because we use endearments like luv or baby everytime we call each other!hehehe



• India
17 Oct 08
yes i love to have a name sriram..as my partner..i like that name the most..because it is god name..that god has only one wife ..and also he is good in everything..so i like that name the most..see my profile name..srikool..this is the reason

• Philippines
16 Oct 08
its happens to be JARED EDWARD... but used to call him edwardo, and from my name krishna carmela he calls me carmela in return, because he knows i like krish more than carmela, but mind you he is the only one who calls me that, before i really dont like it when he calls me that way!!whoa just miss that guy soo soo much!!!

• Romania
16 Oct 08
My partner name is Johana. I think it means: God is merciful.