What to wear to the Casual Friday office...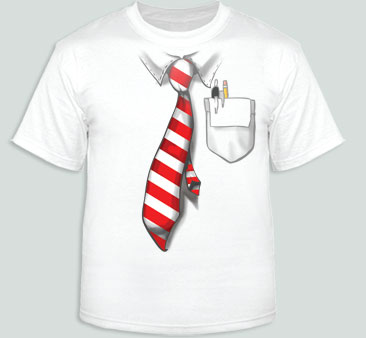 October 16, 2008 12:41am CST
Many organizations these days have adopted casual Fridays at the office, when employees could leaves their neckties and power suits at home... What you wear at the office on these casual days? Is it true that Casual Friday meant Khaki Pants, Jeans and Polo Shirts...How to look causal yet stylish and professional??
3 responses

• India
16 Oct 08
Usually i wear Jeans (without any logo or design) a plain one, and T-Shirts with color. Some times Jeans with short (not odd one) shirts during casual friday. I dont have real idea about girls fashion sense, but you can try some nice looking branded jeans (a faded blue jeans will work), with t-shirts or white shirt will really looks good and professional.

• Canada
16 Oct 08
Every office has a different idea of 'casual'. We are pretty easy going here so I usually wear jeans on Friday, nice ones with no rips, tears etc. I try to pick 'dressier' ones usually in a dark wash. I'll pair them with a cute t-shirt or a sleeveless blouse in the summer and with a fitted turtle neck or cardigan sweater in the winter. I usually wear ballet flats too.