Do you use those yellow faces?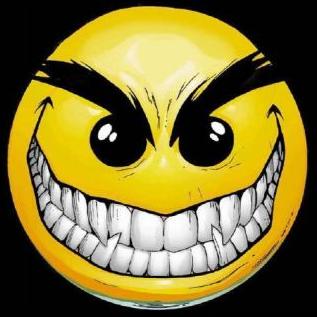 Slovak Republic
October 16, 2008 2:13pm CST
Hello myLotters. In today era of online communication smiley faces become a great and popular way to express writer feelings. I am quite exited to get 200 posts here in myLot so I will be able to post those smiley faces in discussions. It is great that this site rewards us for our work this way. It is motivating for me:) But I am surprised that I can not see much more of them in many discussion although the topic is funny and the writers have over 200 posts. I am curious why people not use them more? Did you use them and get bored or just do not like this kind of mood expression? Was is exiting for you, to get possibility to use them or did not even realize? Looking forward for each comment.
No responses