At last I got my first pay out!!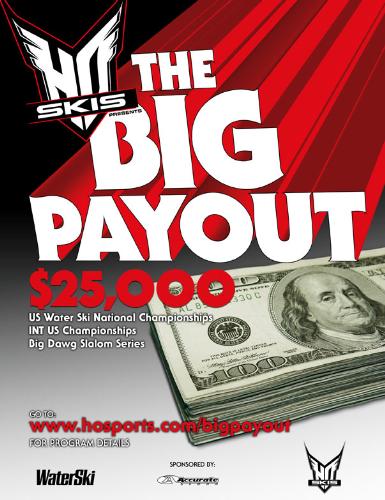 India
5 responses

• Nepal
17 Oct 08
congratulations!!! at last u got the payout.

• Philippines
17 Oct 08
Congrats! I hope you keep on earning to reach more payouts. I am using moneybookers here so I would not know how to help you about Paypal. Hope somebody else here do. I just wanna extend my congratulations! Keep lotting!


• India
17 Oct 08
Its so simple. Just go to www.paypal.com and register yourselves. Then enter that email address in the payment information in Preferences link(top left corner). You will be automatically qualified for payment and will be paid on or before Nov 15th. Just create an account in paypal and enter the details. Thats enough. Congrats.

• Philippines
18 Oct 08
Hi there chirantani! Congratulations for having been paid! You must be very happy about this latest achievement of yours! Have you not opened an account with PayPal yet? I think that you should visit their site and create an account for your benefit. You will be asked for your credit card so that your account with PayPal will be verified. Of course, you have to find out first if your country is allowed by PayPal. Good luck to you!