ER: The Evil In Kids...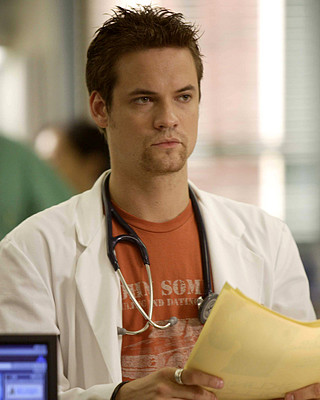 United States
October 23, 2008 10:05pm CST
Spoiler,please read at your own risk. Ok so this episode kind of freaked me. That girl was insane and you would never have thought it. That poor mom. And the new head has some head issues that she needs to deal with. Why did Neela go out with that guy again after saying she wouldn't???? Omg did you see the previews? RAY IS COMING BACK!!!!!! I wonder if it is just a dream? What did you think?
1 response

• United States
24 Oct 08
Yeah I was shocked when I saw the promo with Ray. But wasn't he all disfigured? The head shot they had of him made him look good. Yes, the new head was shown last week with flashbacks about her son, I thinkshe may have lost a child. I wonder what that is about?

• United States
24 Oct 08
Yes I think maybe a husband and a son or something liek that,I know it will be reveled soon as this is the last season. And as far as Ray goes,he lost his legs but I think the scrapes and stuff on his face probably healded. I wonder if it will be just a dream though.