no kids, no husband, much money, more friends, is it you dream?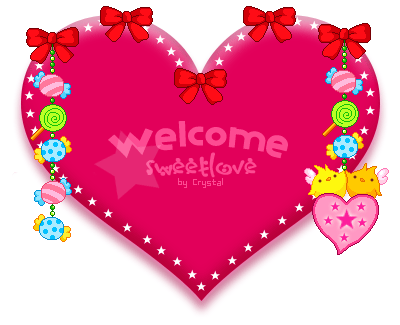 China
October 24, 2008 10:18am CST
i am a college teacher, in today's class I asked my students a question for them to discuss:"what's your dreams?" one young girl answered me briefly:"no husband, no kids, many friends,and more money" I felt a little shocked, because most Chinese would regard having the traditional familiy(one good husband,one lovely child) as their common family models, maybe we are belonging to two different generations, maybe young people now are persuing more of their own pleasure, what's your dream? Do you agree with her?
4 responses


• China
24 Oct 08
You are right, we need to find someone to share with our happiness and troubles and even money, we are not living alone.

• Slovenia
24 Oct 08
I think everyone who has experienced love at its finest would say that LOVE is something they dream about. You reach a point when all the friends are married, having their own lives, when money isnt that important anymore and you wish for a loving family. Maybe at 20's all you wish for is having fun, without any commitments, but it changes through the time. I dont dream of a wedding or mariage, but I would never wanna spend my life alone, with just friends around, I need love and want kids (hopefully soon heheh), I cant imagine being alone anymore. But I think its sort of a defence mechanism if you are single its easier to say you dont want love then saying you miss it. Im sure that girl will change her mind once she turnes 30 or so.

• China
24 Oct 08
yes, i agree with you, when we are old we may admire the fixed and permenent and lasting love, the girl now is thinking less commitment and resposibility, life is the best teacher for her.

• United States
24 Oct 08
I think that alot of college students would agree that right now that is their dream. I also think that it is smart of them to think about their education and getting a good job before jumping into marriage and children. No, that isn't my dream. I wouldnt' mind the more money though:) I married right out of college, had children and didnt' even use my degree. Now that my kids are about to start college soon, I advise them to get their degree, get into a career that they enjoy and then think about starting a family.

• China
24 Oct 08
yes, I agree with you. For college students, they are still young they may think more of their own interests, after they find a job and have their own family, they may change their dreams again, at different ages they have different dreams.

• Canada
24 Oct 08
well, they say the grass is always greener on the other side of the fence right? i wouldnt mind not having kids or a hubby, not because i dont love them, i do, very much, but it would be nice to be able to do whatever you please and go where ever you want. its a very selfish dream.

• China
24 Oct 08
Yes, as an adult and nearly middled-aged woman, I have a kid and a husband, sometimes i would feel regretful about having kids, because i am too busy and tired of looking after them , so sometimes I would think i may live more easier witohout kids, but at the same time, i may also lose some interest.