IE vs MOZILLA!!!!What web browser do you prefer???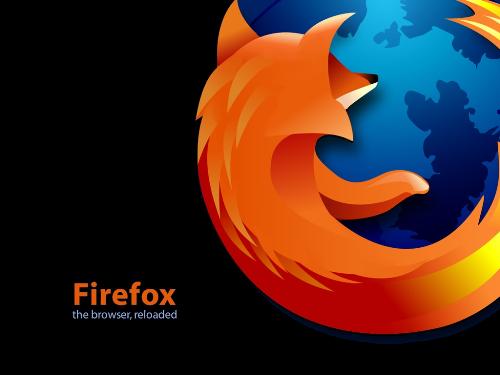 India
October 28, 2008 5:29am CST
For me its Mozilla firefox. I am amazed by its speed.Its a full featured web browser that makes browsing more efficient. It is also user friendly.It also show you more page than any other browser. What sort of browser do you all prefer??? I don't use internet explorer any more. But what about you all?? I am just curious. Be free to comment. Happy Mylotting!!

6 responses

• United States
30 Oct 08
I only use Firefox on my computer. It is a lot faster, easier to navigate, and I like all the custom features like the different themes and add ons. Plus since I stopped using IE (approx. 2 years ago) I haven't gotten any viruses or anything, so I think it's safer to use then IE as well.

• United States
29 Oct 08
Hands down Mozilla Firefox! I cannot stand using IE. It takes forever to load and searches are pathetic! Mozilla all the way!

• India
29 Oct 08
Definitely Mozilla FF..... I don't like the IE.coz of its old design....

• India
29 Oct 08
I prefer mozilla for better perfom it speed up ur internet and also secure browser with more safty IE get suks to speed up ur browsing and it also get intruped in your browsing for more websites i also use opera browser it also good browser with more features like: in built bit torrent client login save facilites multiple tabs and many more happy browsing

• India
28 Oct 08
I have both Internet Explorer and Firefox installed on my system but i prefer using firefox because its safe and......... faster and......... you can open many tabs in single window.......

• Malaysia
28 Oct 08
I prefer Mozilla Firefox because of the speed instead of Internet Explorer. But my friend said he prefer to use Internet Explorer because Mozilla Firefox users are tend to get infected with malware and spyware. Anybody have more info about this?