Does women like men with moustache?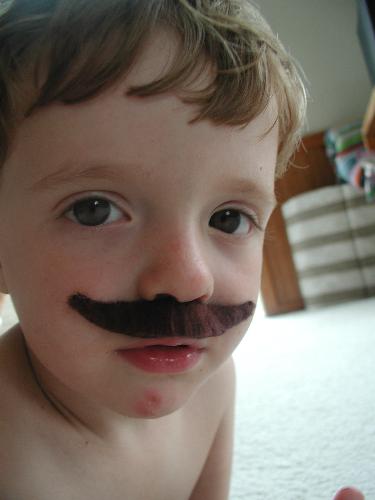 India
October 31, 2008 4:39am CST
Does a woman like a moustached men or cleanshaved men. which one is more pretty? hey, i'm a moustached one thats why i am so doubtful...!
3 responses

• India
31 Oct 08
hi I think it's absolutely a personal choice. If I like moustache, that doesn't imply that your girl friend/wife will like it. And in this respect you can't even go for general view also. So, if you are married or have girl friend, ask her about her chioce and decide accordingly.

• India
31 Oct 08
thankyou for ur response.... ya i will do so. but i want to know just what u think.

• China
31 Oct 08
I think your girl friend likes is OK.Hehe,because you kiss often,so I think if moustaching you should ask her first.

• India
31 Oct 08
thanks for ur comment buddy. Is moustaches a barrier for kissing?

• United States
31 Oct 08
I think that is an individual choice. I personally do not like heavy mustaches, but I do like a bit of facial hair. Goat T's are nice. A clean shaven man will always look clean. But hey that's just me.