What's Your Favorite Perfume???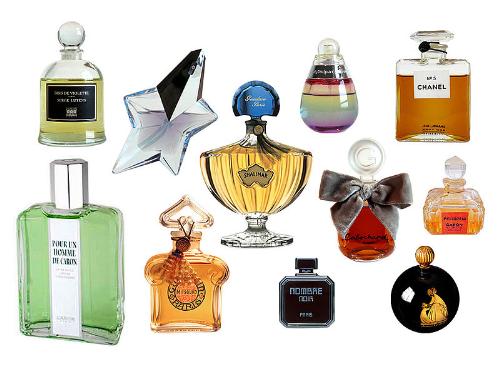 Karachi, Pakistan
November 3, 2008 9:58am CST
hi to all Well What's Your Favorite Perfumes You guys??? I Have no any idea About Perfumes I am So ill So Guys Can You tell me a Nice perfume who are suited for fool guy:D??? have a nice day.
2 responses

• India
6 Nov 08
mine is britney spears fantasy, it jus says im a girly girl who likes to have fun! i also like hillary duff with love, which shows a more sexy side.. keep posting.. take care and have fun...


•
3 Nov 08
Je revien (spelling?) by Worth. My girlfriend at the time wore it and she was just fabulous. I can still smell her 50 years on. Oh, those happy days spent with her. I wonder where she is now? Some lucky man will have married her I'm sure.