Alright, just Want to Make you Laugh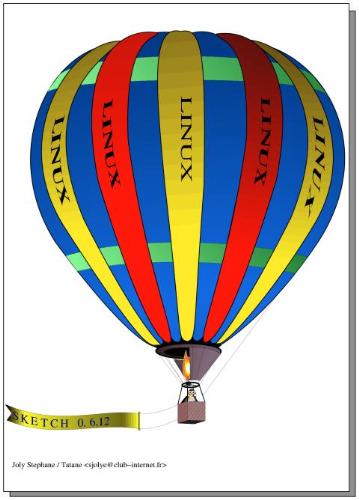 France
November 3, 2008 9:53pm CST
I caught this cold this weekend and I just recovered now after a deep resting night. The thing is that yesterday before sleeping, I felt a little pain in a nostril and well so I just went to bed like that having my sleep

So, I just wake up this morning with a huge painful pimple on this nostril and I still have to blow this nose you know so I just find myself in the middle of a nightmare and I don't know what to do

Have you ever been involved into such a delicate thing? How can I get rid of this pimple the faster? What should I apply on it?
5 responses

• Philippines
4 Nov 08
Shucks! Poor Cannonball. I'm glad though that you still think this can make others laugh... At least you're taking it lightly. I wouldn't :( Because if the pimple is inside my nose, this can be very irritating, very painful and rather exceptionally difficult thing to treat. It's possible though :) Since the pimple is exposed to various irritants (hair, oils and mucus), one must be very careful in treating it. You can 'wash out' your nostril with warm mater (not boiling ok? hehehe!) and then, apply cream (acne creams) to the spot with a cotton bud. This will help to dry up the pimple. Keep from picking the nose too! (Now, that's silly, hehehe) use a cotton bud carefully or blow it. You may also flush the inside of the nose out with saline spray to clean it. Then you can proceed on applying a small amount of topical antibiotic cream or ointment to the affected area. But be sure you're not allergic to the antibiotic ok? It might complicate matters. Gosh! I hope this helps!

• Philippines
4 Nov 08
I can't wait! (shucks! bad proxy here, I can't return the "heart-eyed" emoticon, hihihi!)

• United States
14 Nov 08
Ahhhhh, I'm two weeks late to be of any assistance with this. And I would have had just the answer too. I hope you survived both the nasty cold and the exploding pimple!

• France
15 Nov 08
It was more like an inside one you know. Not possible to blow it.

• Philippines
14 Nov 08
When I had a pimple on the same area, I took a cotton soaked in antibacterial cleanser. I pressed it on the pimple for some time until it changed color. Haha! It kind of makes it numb. I do it on my other pimples. They disappear. :) Right now, I discovered this antibacterial drying cream in a mall. I use it on my pimples.. they go away. I wash my face with glycerine soap. It's great. :)

• United States
6 Nov 08
I apply hot and cold water to the pimple only with a wash cloth, first hot, then cold, back and forth, not so hot that you burn yourself. Eventually it will come to a head and then it will burst. I then continue alternating between hot and cold water until it is all cleaned out.

• Singapore
4 Nov 08
LOL =D Blow it and let it be painful once and for all.. hehe ^_^ Short term pain is better and long term pain.. lol =D If u dun blow it off, u are gonna feel very much uncomfortable for the whole day and imagine the mucus keep flowing down when u are trying to mylot at the same time.. lol SO the best and wise choice is to, blow it all out ^_^ BE a man, take the pain.. lol =D