I have some great tips for making money online and using mylot!!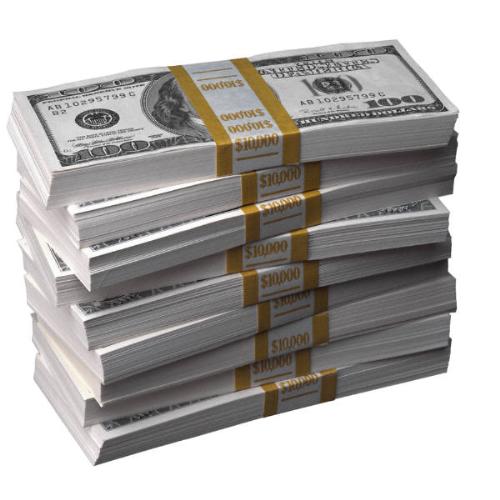 November 4, 2008 2:50pm CST
If anyone would like to share their ideas, please feel free, I will respond to all comments posted. Thanks Kieron
2 responses

• Egypt
4 Nov 08
I would like to ask for a site that pays you to blog, also want to ask about good free hosting sites

• Egypt
5 Nov 08
I already did hope you accept me soon, you're making me curious, thanks for caring.

• United States
4 Nov 08
i use marketingpond and built my list that way to start. the admin had some great tips on there and its really helped me get going. a downline builder and trusting the right sites to upgrade on is key. please dont post referral links on here, the entire discussion will get deleted!