Where do you usually go...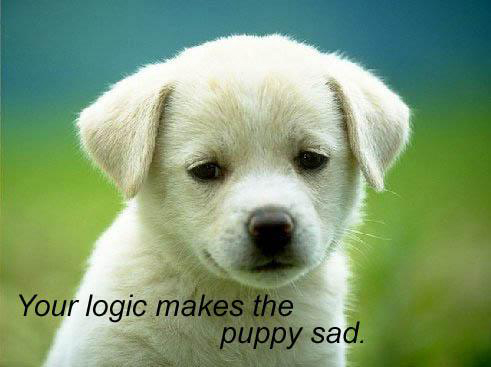 Philippines
November 4, 2008 9:02pm CST
when you feel sad?? when you feel that the world is so mean to you?? Do you have a secret place to stay wherein you will let go all of your emotions?? Well,i don't know why did I start this discussion but it just came into my mind.. When I feel sad sometimes I want to be alone.. I just want to stay in my room and listen to music or sometimes go to sleep so that I won't feel very sad... Sometimes, I want to be with my boyfriend since he can cheer me up.. I love when he was there when I'm sad.. I don't go anywhere except in my room.. I just stayed there for the entire day laying down in my bed while listening to FM station..

What about you guys?? What do you usually do when you're sad?? I hope you will share your experiences here in my discussion.. Thanks for dropping by and hope to hear it from you soon..

Happy posting!
4 responses

•
7 Nov 08
Hi kissie I don't have anywhere to go,exept indoors so when alone that's when I let my feelings out or in bed...hugs littleol

• Philippines
5 Nov 08
i hope i can have a place to go to but sad to say i don't have one. i just stay at my room or at home and keep thinking of my problems. i also pray..

• Philippines
5 Nov 08
Me too.. I used to stay at home also especially in my room.. But i don't want to think all of my problems cause the more I will feel sad.. I will do something that will changed my mood and shift my attention to something like playing computer games, listening to music, chatting, surfing net, and worst i just go to sleep.. I just like the feeling when i woke up and all the sadness had gone..

Anywya, thanks for sharing..