Duration of sleep.

India
November 6, 2008 4:32am CST
What is the exact duration of sleep required for each age group beginning from 0 to 100. I read many different views of people and couldn't come to a conclusion yet. I thought I can get the right answer from my friends in this site. Hope you can help me.
4 responses

• India
6 Nov 08
The excat duration nobody can find out. The duration of sleep depends on the intigrity of sleep; the concntration; age group; working style; health conditions & climatic change. For example,the sound sleep (good sleep) for the haelty person of 30-45 years is about 7-8 hours per day. tomuch sleep / lesser sleep may also affect the body metabaolisam rate.

• India
25 Jul 09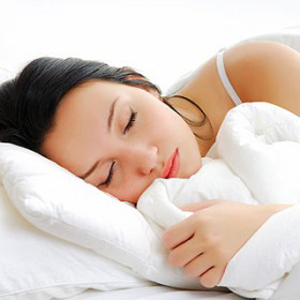 the exact duration that the physician suggests us to take a good sound sleep of total 9 hrs .. so i am doing this to keep myself healthy .. so try this my friend and happy mylotting ..

• India
3 Jun 09
The duration of sleep within 6-8 hours daily including day & night.It must not be exceed.Sleep is sometime works as medicine of different illness. So, maintainig proper sleeping hour is also necessary for all age people or it may shorten our lifeline.

• Malaysia
7 Nov 08
Well, it differs from individual to individual. Some needs more than 8 hours and some needs less than that. For elderly, I think they need more sleep like 8 hours and for infant, they sleep after each feedings. I think the right amount of sleep would be 8 hours because these are the hours where your cell start renewing, liver starts to detox and more importantly, your body need the rest from all the stress.