Sachin hits a century in Nagpur test.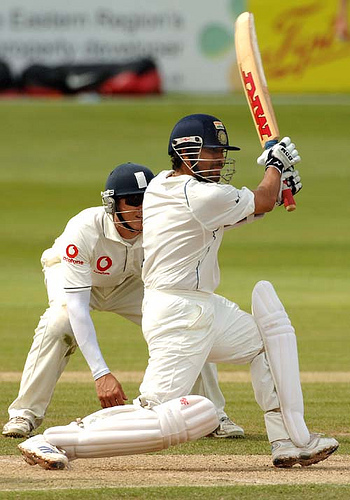 India
November 6, 2008 4:42am CST
After struggling through the usual nervous 90s - including a missed catch and 11 balls on 99, Sachin has completed another test century! Congratulations on the achievement and I hope this helps India win this series against Australia! And can you imagine that a few days ago there was a death threat for him apparently!
1 response