What is your game of choice??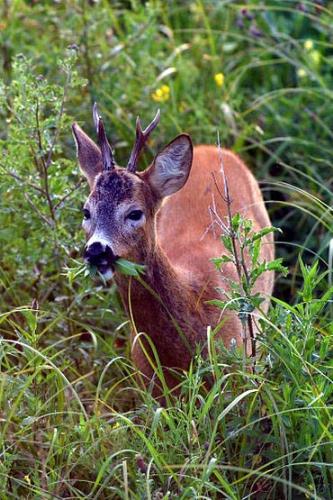 United States
November 6, 2008 12:22pm CST
Oh,deer...all i can think about is how to satisfy my hunger right now!With some fresh deer meat!MMmm A tasty good backstrap would be great right about now!!This is not for the faint of hearts thats for sure,sorry peeta.I love animals too but we gotta eat and it's all a part of the food chain cycle.Some fish eat other fish and sometimes ppeople eat deer meat.And i for one can not wait to get my hands on some.Any one out there with me on some wild gme.Whats your choice of crazy game are you into?
No responses