Antivirus or virus builder?

Malaysia
November 7, 2008 6:25am CST
As title say,Anti virus or virus builder? I found a lot of them keep make problem to you after some period you used their program.So you will buy their product. Just now i just uninstall the avast. Cause it make me unable to access in the c: drive and force me to buy their product. Of course they have good program but not this way.
1 response

• United States
7 Nov 08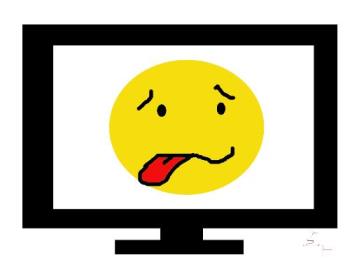 I've been using the free version of Avast for years. I've never had this problem. Male-ware is not addressed by antivirus programs even though the stuff sometimes behaves like a virus. Lavasoft offers a good male-ware elimination tool for the Windows operating system. * You may however have a virus that is not in Avast's data base, new ones come out constantly, a rootkit, or you may need to reformat your hard drive; something that should be done once a year to maintain optimum PC performance. Small errors can accumulate and create big problems.