love and lose,or never love at all?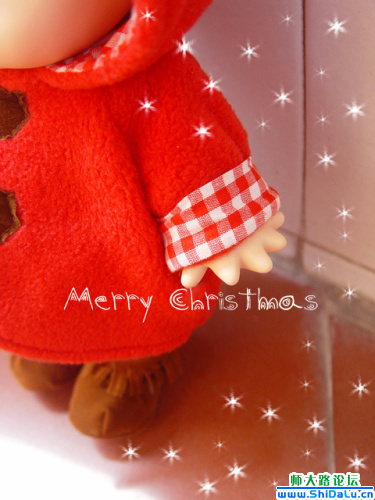 China
November 9, 2008 7:46am CST
itis better to have loved and lost than never have loved at all' i read this in a friend's book a few months ago and since then i have been thinking if it is reaaly true. i don't know who write this sentence,and why he said this,i am just wondering how many agree with that quote and have the same opinion. what do you think? do you prefer to love someone and lose them on never love or fall in love at all? and why?
3 responses

• Philippines
21 Jan 09
I will agree with that statement. I do had lots of sad experience in loving someone, that's part of it. Being hurt is part of being in love. If you loved that person, just accept whether you will be forever or not because you don't know the future. All the hurt and pain makes you grow and makes you matured to face the world, to love again and to be hurt again.


• United States
9 Nov 08
Well, I am a very emotional person adn I find it hard to let go of pain. For me, I would have to say that I would rather not love at all than to love and lose it. I hold my loved ones in the highest regard and I believe with all my being that it would literally KILL me to lose one of them. Either my husband or a child. It would just kill me. So I guess I'd rather spend my life a lonely old woman than to have to learn to cope with losing one of the love's of my life.