Do you like to wear ring?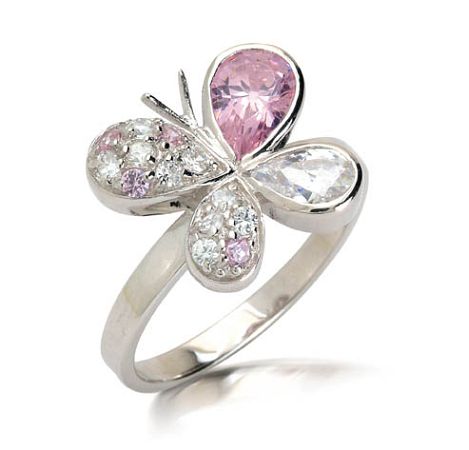 Malaysia
November 9, 2008 10:06pm CST
Do you like to wear ring? is it ring have some special meaning to you? will you just wear ring due to you like or you will only wear ring when you engage or married? is that ring have special meaning or can just wear as you like? let's discuss on it.... Thanks a lots of taking time reading and responding my discussion... thanks...
4 responses

• Philippines
10 Nov 08
Yes, I'd like to wear a ring. I am so sad when our wedding ring was stolen along with our other appliances from our house. Now I haven't saved enough to buy a real gold ring to wear so I just satisfy myself by buying a silver one with a moissanite stone. I like to see my hand with sparkling jewels on my fingers. It makes my hand look prettier with the sparkles.

• United States
20 Nov 08
I do love wearing a ring but not too much. One or two is ok. I have a ring that I always wore everytime. It is special to me because it is my wedding ring. So I am wearing it because it is significant to me. But I do appreciate other rings. If only I can afford them.

• United States
13 Nov 08
I think too many rings dont look good. but i like big chunky rings. but sometimes i wear my rings that mean something to me and my 2 wedding bands and 2 engagment rings...

• China
10 Nov 08
oh,just a little bit.i'm wearing a ring in my ring finger.i think it's the most common .i have found that there are plenty of people wearing more.3or4or5 ever more.what's more,some people wear rings in their toes.it's a kind of showing-off.at least i think.maype they wanna be special personality.