What Look Do You Prefer?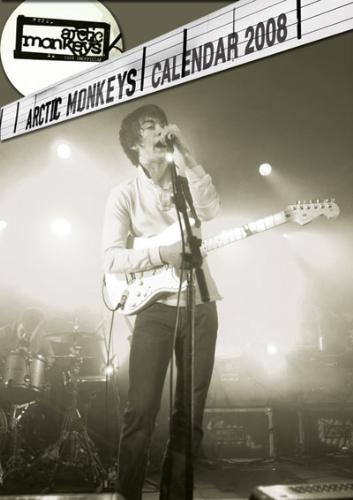 Philippines
November 11, 2008 9:18am CST
All of us are trying to create an image that suits our personalities. Most of the people, one way or the other has fashion sense, whether its bad or good, we still wear and sport clothes that we prefer. However, most of us have a basis in what we choose to wear. How about you? What kind of look do you prefer? As for me, I prefer the "British Look" than any other fashion from the western world like american fashion, french or Italian. I want more of an english get up, wearing straight cut trousers or jeans (well-ironed), button down polo shirts mostly "Ben Shermans and "fred Perry" (neatly-ironed), and adidas samba or stan smiths. For casual I like "Paul Smith" and "Marks and Spencer or Debenhams". In addition, I like my socks and underwear to be designer too. I prefer arguille socks and checkered boxers. My complete get up somewhat satisfies my fashion craving.
2 responses

• United States
12 Nov 08
My look really depends on my mood, but I have two main styles that i wear most of the time. The first is the preppy look. i usually wear this to school or when i'm feeling really happy. My other look is rocker. For this i usually wear a black leather jacket with skinny jeans and lots of black eye shadow. Most of my clothes i get from Forever 21 because they are so affordable and they carry clothes for a lot of different styles.

• Philippines
13 Nov 08
Cool preppy look, though rocker is a lot cooler. Thanks and have a nice time.

• United States
11 Nov 08
I love the "British Look" and find myself really attracted to guys that dress in that style. It just looks well-kept and clean, but with sort of a casual style as well. I myself am kind of stuck between a casual alternative/skate/surf type of look and a glamour look (boots, blouses etc). I guess they both have their own appropriate time and place but I'd like to define my own "look" as well.

• Philippines
13 Nov 08
You are absolutely right. Brit fashion is just about as slick as it can get. Cool preference. Have a nice time. Thanks for posting.