What kind of music motivates you to start cleaning house or doing chores?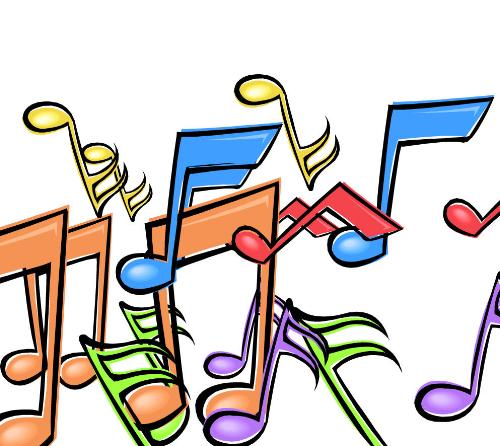 United States
November 11, 2008 11:28am CST
When I clean house and am home alone, I love to turn up the stereo (in my case my computer with 3 foot tall amped speaker) and play my playlist of classic rock like Led Zeppelin or Pink Floyd. Sometimes I even listen to 70's rock. It's just more enjoyable to listen to music when having to clean.
1 response

• United States
11 Nov 08
Listening to music definitely helps take my mind off the cleaning I do....I like to vary my music, but there are some bands like Queen and Journey that always get me amp'd to do most anything, cleaning is no exception to this rule. "Don't stop me now" by Queen most assuredly gets a replay during Spring Cleaning in my home, that's for sure!