Which Windows Do You Use Currently.....???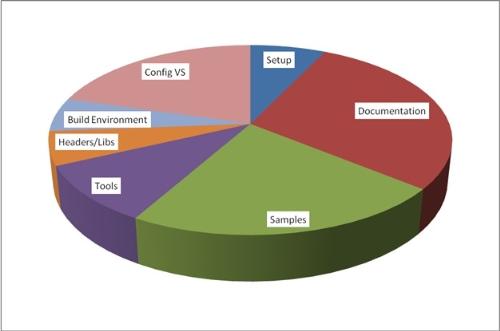 Karachi, Pakistan
10 responses

• Pakistan
28 Nov 08
Hey man SsuP. Windows XP Service Pack 3 for me also, its the best. I tried vista but didn't like it that much.



• Philippines
14 Nov 08
We use Windows XP for both our computers. Windows XP's performance on our computers are ok, the only thing is we really have a very hard time finding the cd when we try to re-install it. But overall, it's great.

• India
14 Nov 08
Currently i am using windows XP.I tried Vista also and after installing it the performance of the system is not satisfactory so i uninstalled it.

• United States
14 Nov 08
I've been using Windows Vista Home Premium since late August and so far there have been no problems. It's seemingly easier to use than XP Home Edition- which was on my last computer.