Do you know a great Forum/Site for Webmasters tips and stuffs?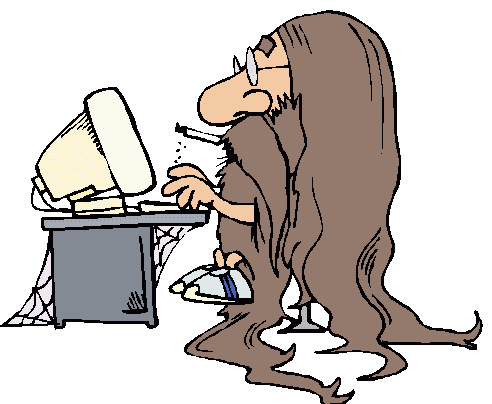 France
November 15, 2008 8:50am CST
I mean a place to learn and find anything about HTML, XHTML... Website creation etc...
1 response

• India
15 Nov 08
You can check out the site www.w3schools.com.

It has got all the languages mentioned above.There are lot of examples to give you an idea how the html tags look.It also has an editor to compile your own tags.After you finish studying html.It has a quiz or test to find out how much you have learnt.