youtube is use full or not??????????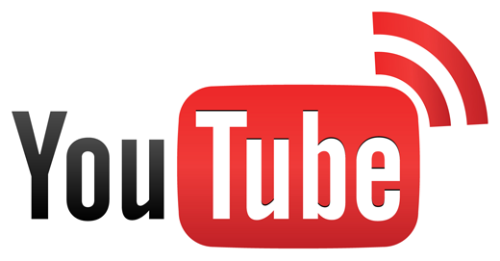 India
November 17, 2008 2:06pm CST
hi i am sure that youtube is very use full to person like me bcos i have lot of problems with my studies when i have searched in you tube for video i have got no of video to gide me visual i am very happy see those in my pc. how about u? u got any guidence with you tube site???
2 responses

• United States
17 Nov 08
I've found a lot of useful videos on YouTube that have helped me with my studies. When I took anatomy all I had to do to see the dissections again was to go on YouTube and watch them. Some people apparently bring their cameras to class and video these things.

• Canada
17 Nov 08
I think youtube is extremly useful. In an instant we can see just about all the videos the world has to offer. Much like you im also a student and the lectures that are posted on youtube are a really helpful reminder of the course curriculm.