Will Obama be just another US president eventually?!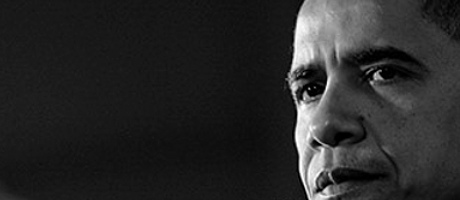 India
November 19, 2008 9:42am CST
I do have a great deal of respect for Obama. However the media and the crowds have built this huge aura around him - almost like he's gonna be a superhuman! Eventually when he does finish his term will he be just another US president who made a few changes, made some mistakes, did some good things etc. Or will his name go down in the history books as someone who changed america (and the world) totally?
1 response

• United States
19 Nov 08
He'll go down in history as the first minority president of the US, nothing more, nothing less. People will know his name because of that. He won't change America. People who believe(d) that are/were kidding themselves.