future world cup winner- Team India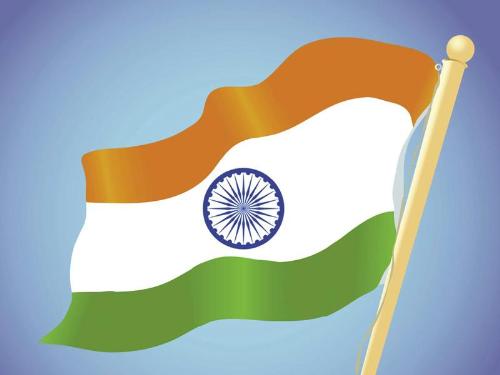 India
November 20, 2008 2:08am CST
kewl after seeing the present series n previous series....India is performing superb n beating the strongest teams...what u think this team can win the world cup 2011....
4 responses


• India
20 Nov 08
yes we will definately win the world cup...n world will call us the champions of cricket....so cheer up for india 2 increase confidence of indian team...:)

• India
20 Nov 08
India can win the 2011 World Cup if it keeps up with its current form.But whenever India reaches the finals of a major trophy series it loses.I have seen this many times.Even if India is in great form currently the players need to keep their confidence level high in World Cup finals.

• India
20 Nov 08
ur right...bt India surely win world cup 2011....we have to keep our spirit level high so that our confidence becomes high...n this confidence is the main weapon of us which helps us 2 beat the opponent.... CHEERS TO BE AN INDIAN

• India
20 Nov 08
our chances of wining world cup are looking very good for the movement. the next world cup is in India, where strong batting and good spin bowling matters more. but, i am a bit worried about all rounders in the team. if India could develop one or two allrounders then there chances will surely improve.

• India
20 Nov 08
well India is the only team which has guts to break all records...n presently India is strongest team...it contain full of all rounders...spinners..new faces are responding well on the pitch..it is a gud sign of hope of future champion....definately ur r truely right n good appreciater of India team...all the best buddy


• India
20 Nov 08
you are right budddy....we can n we will....we will be the strongest team around the whole world