Who is keeping you away from mylot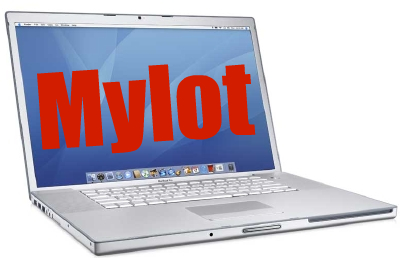 November 21, 2008 2:59pm CST
I remember when i first joined we used to have a lot of members and contrubutions here but it seems things have changed

Well, most of you come here for the fun and not for the money

So does that mean that myLot is getting boring now? If its not about the fun and its about the money, then which sites are keeping you inactive here? Is it a paid forum or a paid to review site? Or is it that endless list of ptc sites you are working on? Or you just don't give a ... Share here, maybe some of us might consider getting lost as well

2 responses

• United States
21 Nov 08
hey big T, wuz up???

i've been missing in action for the last couple of weeks because my computer's hard drive burnt up. so i had to get a new one put in and have now been spending the last couple of days trying to remember all my programs and bookmarks to put back in.

but i see what you mean......a lot of new faces around here. hopefully one of them will share their financial wisdom with us so we can all become millionaires.


•
21 Nov 08
Good to see you around Sconi!

Good to hear that you got a new hard drive! It is hard to remember all of them definately but with old faces lying around here, it might be easier

I also wish they would share, but i know they will hide ofcourse. Hopefully, someone proves me wrong


• United States
21 Nov 08
i just started on here it is pretty interestiong to read what people have to say but the only thing keepinh me from getting on here are my KIDS . i have on with a broke arm and one who has colic ... but i get on everychane i can