Have you seen Eurovision junior 2008 contest?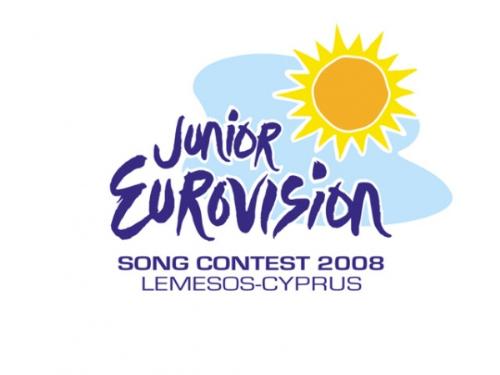 Romania
November 22, 2008 3:44pm CST
I just sow Eurovision junior 2008 and i was verry dissappointed about the result. Have you seen it? I think that that wasn`t a song , it was just fun. But Ukrayna`s song it seems great for me no tolking about that girl`s voice. How about you?
No responses