Make the Most Money in Our Lifetime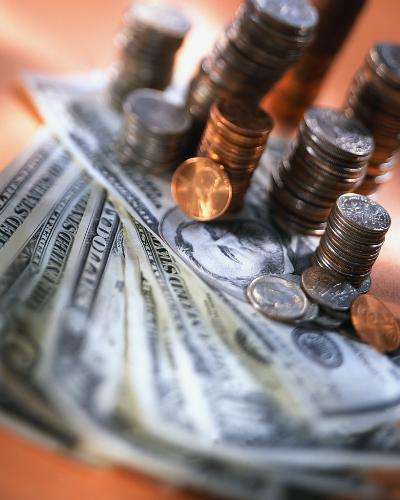 Malaysia
November 24, 2008 12:58am CST
I think that everyone has a goal in life. For myself, I want to make the most money for my lifetime. I want to own at least 100,000 shares of a high dividend stock and earn recursive income every year. then, I want to get a high salary job so that I can have a lot of savings. then, I can enjoy my life with all the money I have. I can go to travel around the world and then my money can be passed down to the next generation.

Do you want to make a lot of money in your lifetime?
2 responses

• China
24 Nov 08
Make the night night, and the day day, and you will have a pleasant time of it. For me, i also want to make a lot of money in my own life.Although money doesn't meant everything , it still play an very very important role in our life. Without money , we can't do many many things , which will probably make our life boring. Men is the artificer of his own happiness. Our will will come true some day if we make a decision to do what we want to do.

• Philippines
24 Nov 08
Hi! Well yes.. I would like to make money but not in my lifetime. I don't want to work my whole life Maybe I'll try to put up a business and make it successful so that it would continuously make money for me and then have the rest of my life enjoying my life hehe. I think everyone would want that. Ciao!